Process
We organize your financial matters into a comprehensive wealth management plan so you can think more creatively and confidently about your family's future.
---

With structure comes simplicity.
THE Family Wealth Advantage™ is our proprietary planning process designed to provide clarity that comes with knowing that you have your arms around all aspects of your financial matters; structure to keep your plan up-to-date and in sync with your life; and confidence that you've identified your financial priorities and goals and have the strategies in place to meet them.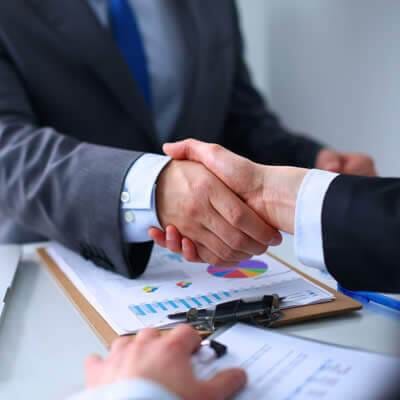 Step 1 - Connection
At our initial meeting, we'll get to know a little about you, your family and your wealth management needs. We introduce our process and approach, then together, decide if it makes sense for us to work together.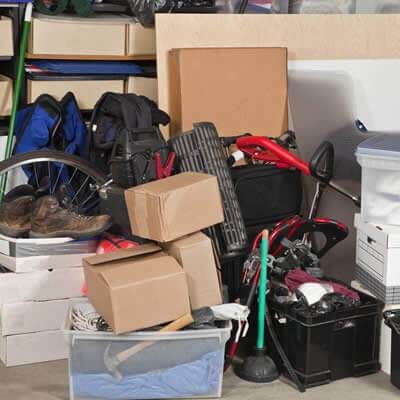 Step 2 - Discover
Next, we roll up our sleeves and pull out all of your financial matters. Think about it like pulling out the contents of a messy garage into the driveway. We take a complete inventory of what you've got to get our arms around what we need to do to move forward.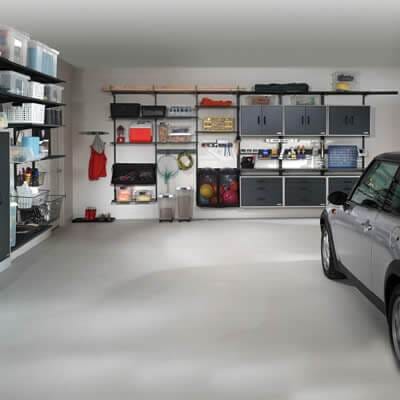 Step 3 - Strategy
We go to work putting up the "hooks and shelves" in the garage using our proprietary planning system. This organizational framework clearly identifies where your assets are, labels what their intended for and explains the next action required to keep it on track. Our streamlined process includes creating Three Altitudes of Planning™:
Financial Strategy Action Plan
A 35,000 foot high-level overview including all of your family members and advisors. Cash flow, estate and legacy, family security, tax*, and philanthropic strategies.
Investment Plan
A 15,000 foot mid-level plan which details your balance sheet information, net worth, assets, liabilities, cash flow needs and retirement income model.
Portfolio Review
Runway level illustration of your investment strategy. This plan tracks how investments and managers perform vs benchmarks and against your goals.
When we complete your investment plans, we hope you'll have an incredible feeling of confidence. From clarity comes confidence.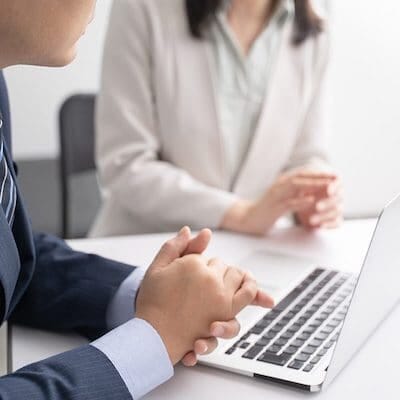 Step 4 - Acclimation
At our acclimation meeting, we will review your account transfers and your investment plans. So you can easily stay up to date on your investments, we will ensure you have established online access to view your accounts, set delivery preferences, name your accounts and make online transfers. We will review online security requirements and demonstrate e-sign capabilities, account aggregation set-up and more.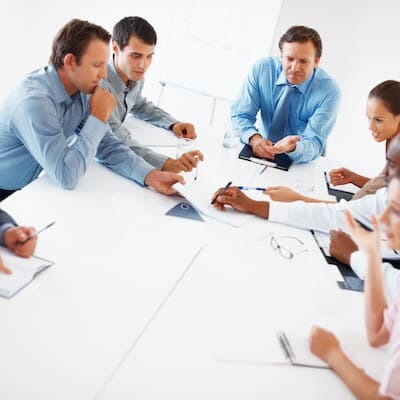 Step 5 - Ongoing Reviews
Now that the foundation is built, we use this framework for all of our reviews. And just like a clean garage doesn't stay that way forever, neither do our finances because the contents change over time. Just like tricycles become bicycles and then cars, our life changes and it is critical for us to stay current with our planning. That's why a key part of our process is to make sure we have complete review meetings. Our goal at these meetings is simple: renew that feeling clarity and confidence.
---
*Clarity Wealth is not a tax or legal advisor.
Let's Connect
Get in touch today to discuss your goals and options.
Contact Us