Services
Providing you with a full range of wealth planning, investment management, and family wealth counsel. We not only draw on our in-house capabilities, but also the extensive resources of our third-party network or other trusted professionals.
---
Investment Management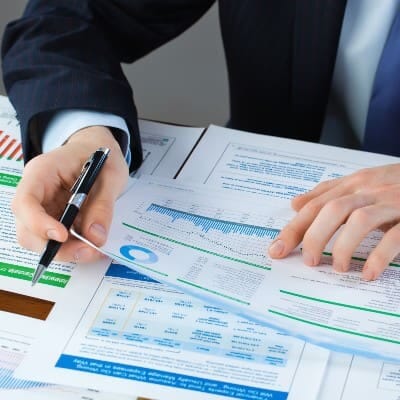 Customized, value-driven investment portfolios built with wealth preservation and growth in mind.
Your investment portfolio is constructed with your family's cash flow, wealth preservation, charitable, and wealth transition needs in mind. Our fees* are earned only on the management of your investments.
We take a value approach to investing and begin by setting a strategic asset allocation based on your family's goals and objectives. With the ability to select suitable investments from our open architecture investment platform, we leverage the institutional capabilities of Wells Fargo Advisors to evaluate and select professional investment managers and vehicles to help preserve and grow your family's wealth.
Because we're serving multiple high-net-worth families, Clarity Wealth Management Group clients benefit from operational efficiencies, scalable family service processes and access to quality institutional investment expertise.
Since no one investment program is appropriate for all types of investors, this information is provided for informational purposes only. We need to review your investment objectives, risk tolerance and liquidity needs before we introduce suitable investment programs to you.
Fees for Advisory programs include Advisory services, performance measurement, transaction costs, custody services and trading. Fees are based on the assets in the account and are assessed quarterly. There is a minimum fee per calendar to maintain these types of accounts.
Advisory accounts are not designed for excessively traded or inactive accounts, and may not be appropriate for all investors. During periods of lower trading activity, your costs might be lower if our compensation was based on commissions. Please carefully review the Wells Fargo Advisors advisory disclosure document for a full description of our services, including fees and expenses. The minimum account size for Advisory Programs varies.
---
Family Wealth Counsel™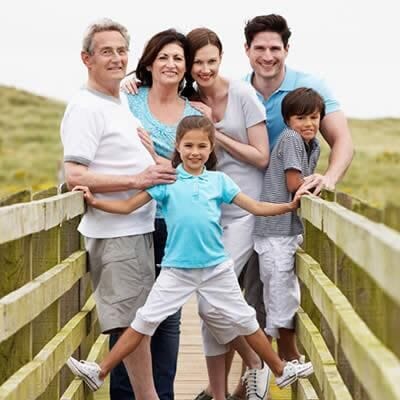 Providing families with financial clarity into their wealth management needs.
We believe in providing Family Wealth Counsel™ to help you navigate through all of the complexities of substantial wealth. Through natural interpersonal and communication skills, we encourage multigenerational collaboration and discussion and are able to elevate the level of the conversation to get at what really matters to your family. We strive to build strong relationships with all family members and provide education to further understanding of your financial priorities and help ensure your wealth transitions smoothly without conflict.
Facilitation of family wealth planning and governance meetings
Because your wealth plan may extend to many family members, we coordinate and lead family wealth and governance meetings—assembling family members, attorneys, CPAs, and other investment professionals to regularly review family goals, objectives, challenges and outcomes so all parties work in concert for your success.
Reviews to keep you informed
Whether it's an in-person meeting, video conference or phone call, you'll stay informed about results and comfortable with our progress, no matter where you live or work.
Wells Fargo Advisors is not a legal or tax advisor.
Let's Connect
Get in touch today to discuss your goals and options.
Contact Us